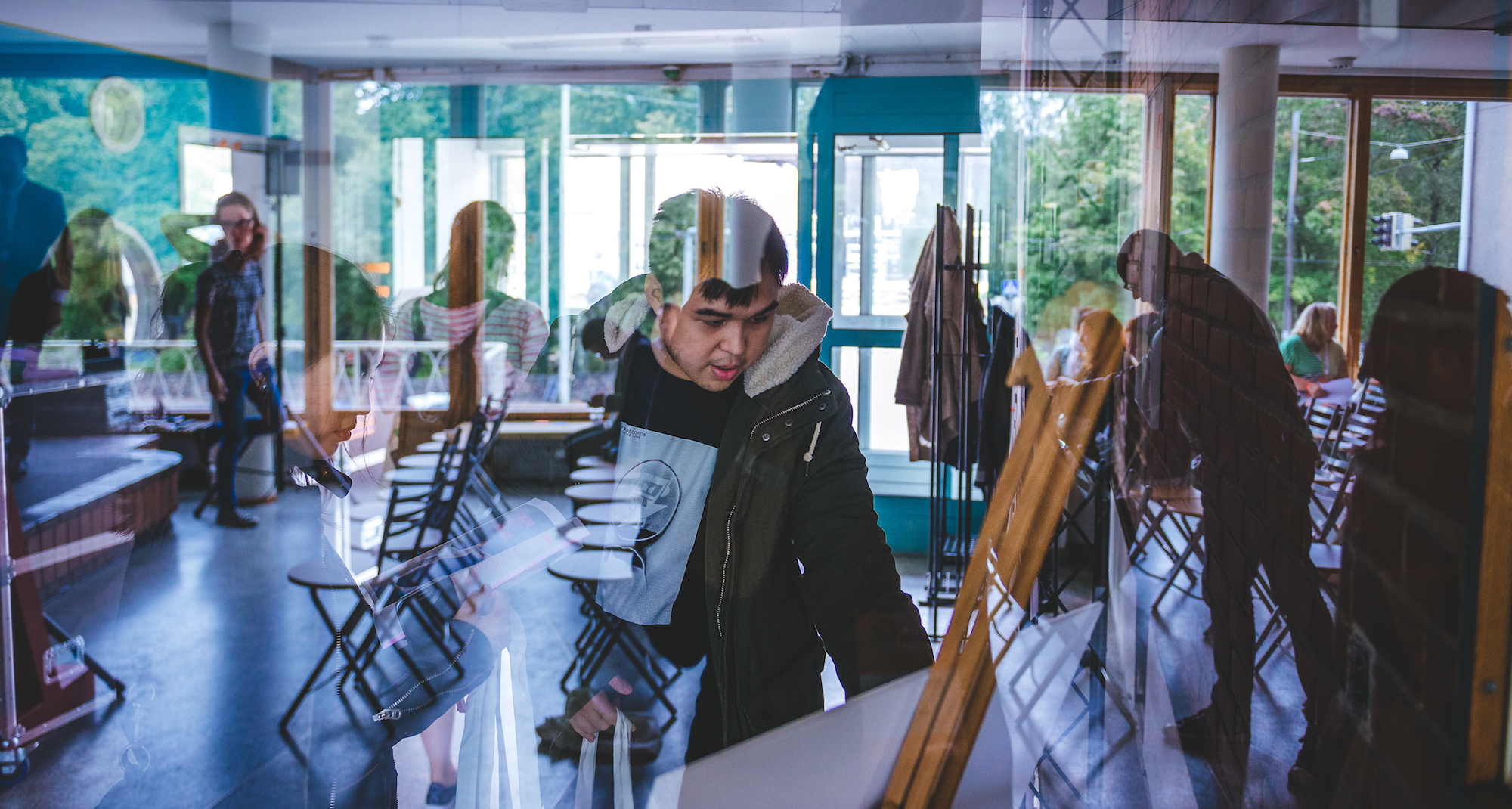 With Film and Media, Music and Performing Arts being the three main tracks at EARS on Mumbai 2017, digital is the strand connecting them all. 
PANELS
Future of independent content on digital platforms
What are the emerging trends in the demand for independent content on digital platforms? What are the factors driving such demand? Where does the content creator stand in this equation with the content platforms? Are there hidden factors that might affect the content creators? How can content creators monetise their work through such platforms?
Digital consumers
Increasingly content is being published digitally and loads of content is being produced to address this demand. But where are the consumers/audience? What the patterns in consumption of digital content? How is this pattern influencing the strategy of digital platform?
Role of social media in shaping the presence of independent content
Going digital with content, also requires a well-designed social media plan to achieve the desired result in terms of the content being visible, the artist getting their due recognition and translating this recognition into tangible results. Multitude of digital marketing agencies and social media managers are getting busy with plans for grabbing this moment. What are the real questions that the content creator needs to ask before engaging such strategies? How can these agencies and managers empower the content creator, enhance their monetisation options and build a new generation of followers?