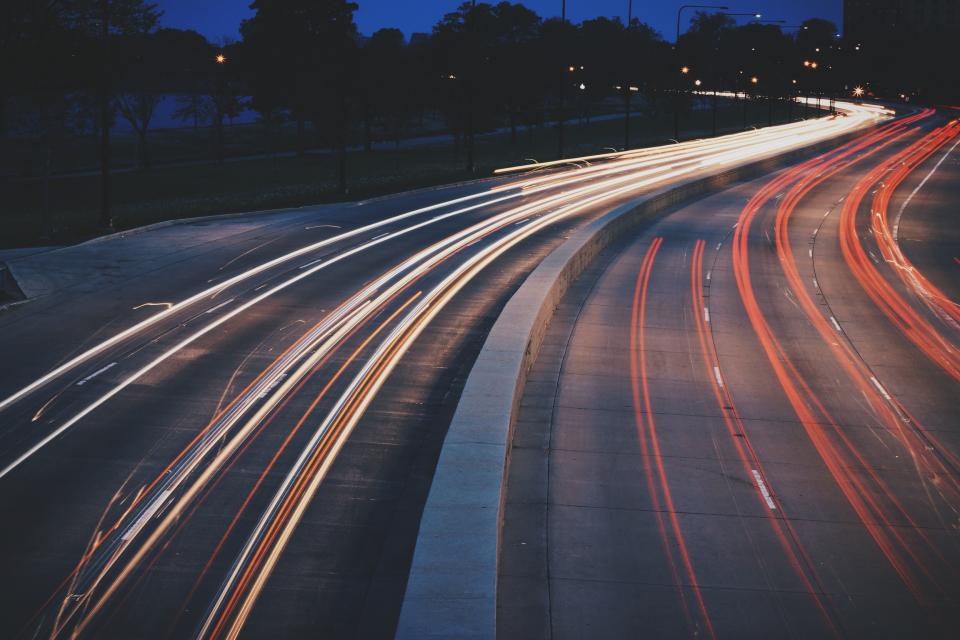 In Asia urbanization and the growing online population are driving the demand for culture and entertainment and generating new innovation. But what are the trends emerging in the market and affecting the creative economy? Folks, it's time to put your EARS glasses on and take a look.
NICHE CONTENT
Making local, non-English language feature film content travel in the international marketplace remains a constant challenge in all corners of the globe. Genre cinema is the rare exception in the landscape. Fantasy, science fiction, horror and action films might often be perceived as niche product on their domestic turf. Yet the genre product has a loyal and global fanbase for which language barriers are almost non-existent and the local flavour is rather a blessing than a curse.
The global appeal of genre cinema is also making it more and more attractive from the coproduction perspective. Coproductions on the genre front could well provide an easy access to the market in different European territories for Asian production companies, producers and talent and vice versa. Another advantage is easier access to distribution channels. With specialized genre distributors active in almost every territory, genre product is often superior to local mainstream product when trying to secure distribution in the international marketplace.
EARS on Helsinki 2015 seeks answers to these questions on niche content in Asia: What are the major pitfalls of pan-continental genre coproduction and how can they be avoided? Regarding content, what are the local restrictions and/or standard requirements that need to be taken into account when looking for cofinancing/coproduction partners? Can niche product be the content elevating the film industry from local to global?
SOCIAL SOUNDTRACK
Social soundtrack refers to the current consumption habits of live events. With the growing use of online channels, in addition to on-spot, live content is increasingly being consumed and commented on remotely online. Streaming of live events gives possibilities to consumers to interact for example with overseas festivals but also provide opportunities for events themselves. Festivals are no longer "just" live festivals but can increasingly reach overseas audiences. One example is Modern Sky Festival Helsinki, which is streamed to China from Helsinki in August. Increased visibility raises interest in Chinese brands – which for example at Modern Sky are taking part in the event through sponsorships. Streaming of live-events is a global trend but in Asia it is the social media channels and ways of marketing that commonly differ.
EARS on Helsinki 2015 seeks answers to these questions on live event consumption in Asia: How are live-events consumed on social media in Asia? What are the channels being used? What approaches should be taken in marketing? What possibilities are there for international partnerships in live event consumption?
THE VENUE BOOM OF PERFORMING ART
In the past years Asia has witnessed the rise of numerous new performing arts venues and cultural hubs. Some of the biggest include West Kowloon Cultural District Authority and Taipei Performing arts Center, the first becoming one of the world's biggest cultural hubs at its completion in 2017. Asia's performing arts scene has seen increased funding and investment into the facilities but it's not only new venues that have emerged. The rise of consumption power and leisure time in the emerging markets, have spurred new audiences interested in international productions especially in theatre and dance.
EARS on Helsinki 2015 seeks answers to these questions on performing arts venues in Asia: What are the basic missions, activities and strategies to reach audiences? Are there new working or business models to be found, or is it all about finding your audience? How do cities support their performing arts venues, are they a part of the cities' cultural strategies?
EARS on trends is an article series presenting the latest developments from Asia's creative industries. A deeper dive into the trends will be taken at the next EARS event.