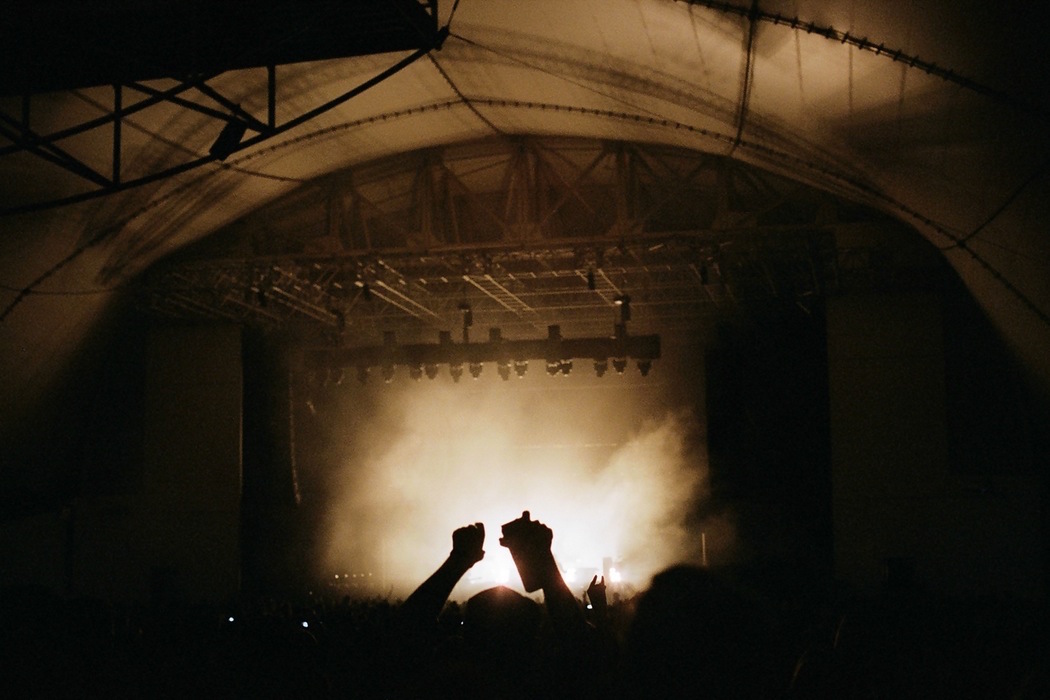 In Asia, urbanization and the growing online population are driving the demand for culture and entertainment and generating new innovation. But what are the trends emerging in the market and affecting the creative economy? Folks, it's time to put your EARS glasses on and take a look. 
K-WAVE
K-wave refers to "Hallyu" or the 'Korean wave'. It's a term coined for the increasing popularity of Korean culture across Asia and globally over the past few decades. K-pop or Korean pop(ular) culture has taken Asia by storm since the 1990's and has continued beyond almost everyone's expectations and has dominated as a global entertainment and culture export.
K-pop started with music, but has extended to all forms of entertainment from TV to movies to dance, food and fashion. With its strong influence especially on Chinese consumers, K-wave has become a major consumption force that is impacting the global consumer world.
EARS on Helsinki 2015 seeks answers to these K-wave questions: In what ways are Korean celebrities and content driving the sales of different brands in Chinese and global markets? What possibilities does K-wave present? What have been the driving forces of K-wave?

ASIA'S FESTIVAL BOOM
In Asia the amount of festivals has exploded in recent years. The rising level of income in the whole region and the rise of social media has allowed better access and interaction with international entertainment for youth around Asia. In addition, relaxing policies towards large events like music festivals and the music industry's increased focus on live music have increased artists' interest towards developing markets.
Looking at China alone, the amount of music festivals has increased from a handful of festivals to hundreds of music festivals in less than 10 years. But considering that China has around 160 cities with populations over a million there's plenty of room to add more.
EARS on Helsinki 2015 seeks answers to these questions on Asia's music and festival scene: Who are the main players? How does the decision making process work? What are the differences between regions within Asia? What genres are more popular, and how do you build a long-term relationship with audiences?
Take a look at the top notch music industry pros taking the EARS stage here.

DIGITAL COMICS
Digital online comics consumed on smart devices have become hugely popular in South Korea. This can especially be seen in metros where people commute with their heads tucked tightly into the comic strips, also called webtoons, which have also been forecasted to be the country's next booming export.
According to KT Economy Research Institute, South Korea's webtoon market, with over 6 million daily readers and nearly 150,000 cartoonists, was worth around 96 million ($) in 2012. Korean companies are now making their way into global markets having already received a lot of international attention.
EARS on Helsinki 2015 seeks answers to these questions on digital publishing: What should you avoid when wanting to create cross-cultural content? What is the future of digital comics? What are the key forces driving the globalization of Korean animation?
Insight will be shared by Sehoon Chang, head of Animation Global Business at CJ E&M, South Korea's leading content and media company.
EARS on trends is an article series presenting the latest developments from Asia's creative industries. A deeper dive into the trends will be taken at the next EARS event. Want to learn the fundamentals of Asia's creative industries, strengthen your knowledge with the latest trends, and meet Asia's key professionals? Come to EARS on Helsinki, 27-30 August.